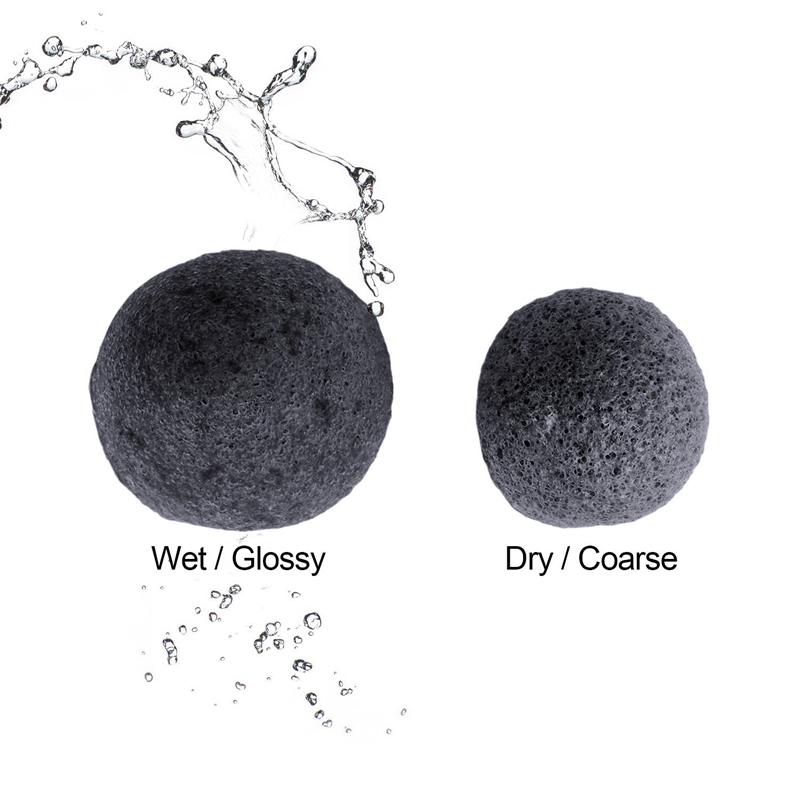 Our Advantage: Factory Direct Price For you !!!
Any shape and color can be customized !!!
Description
Description

100% Natural Konjac Cleansing Sponge

Material

100%

Natrual Konjac Sponge

Shape

Half Ball / Semicircle

Dimensions

70x70x40mm

Color

Bamboo charcoal (black), Green tea (green), Turmeric (yellow),Pure Konjac (White) and Clay Powders (Pink), Lavender (Purple) , Coffee(Brown) etc.

Application

Soft & absorbent! Gentle and effective! Great for daily facial or body cleansing .Environment-friendly product

Production Leadtime

7~10 days after payment confirmed

Shipping Time

4~5 days by express (DHL,UPS,Fedex etc.) or as per requested

Packaging Details

1.PE heat sealed bag
2.Self-adhesive OPP bag
3.Paper box

4.Bulk pack

Default Packaging

Opp bag

MOQ

500pcs
MATERIALS

Our sponges are made from konjac plant root, which is naturally alkaline to balance the acidity of the skin's impurities, having natural moisturizing effect, natural and gentle; ideal for daily exfoliating, even sensitive skin, rosacea, and dry flakes.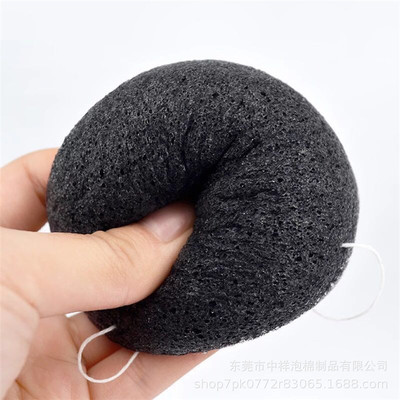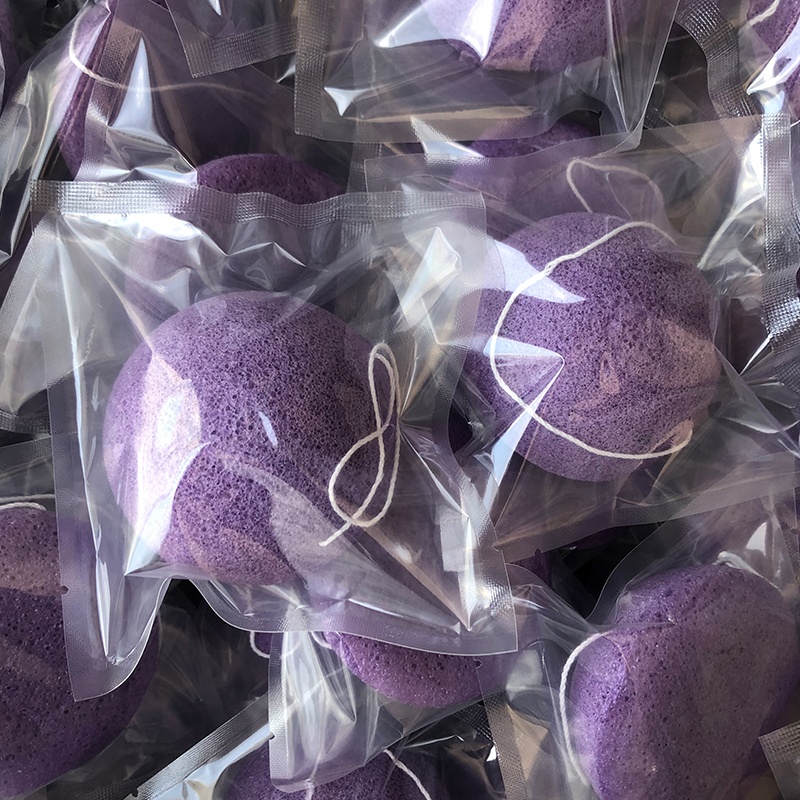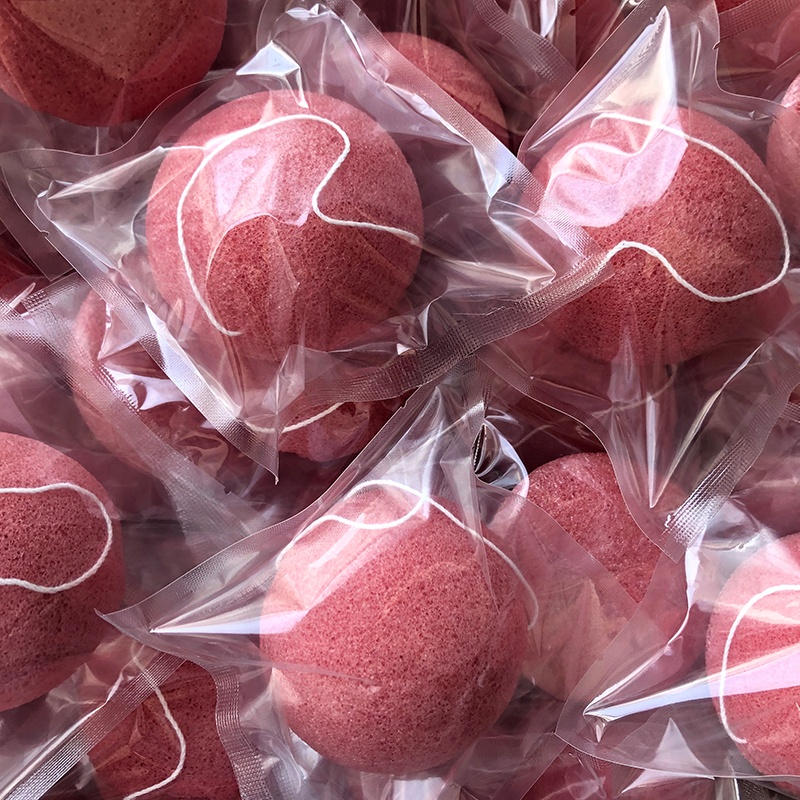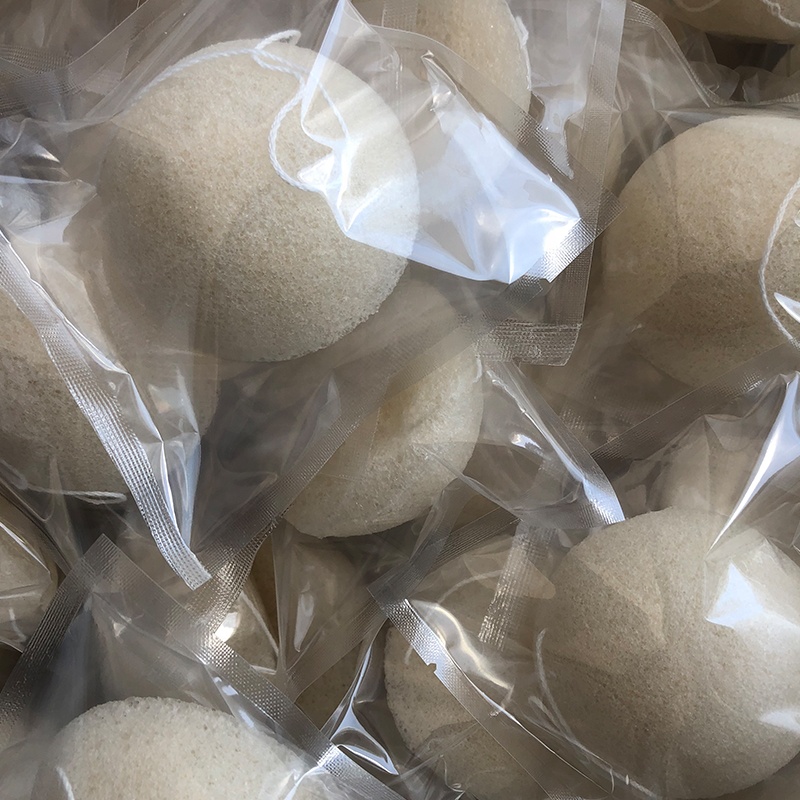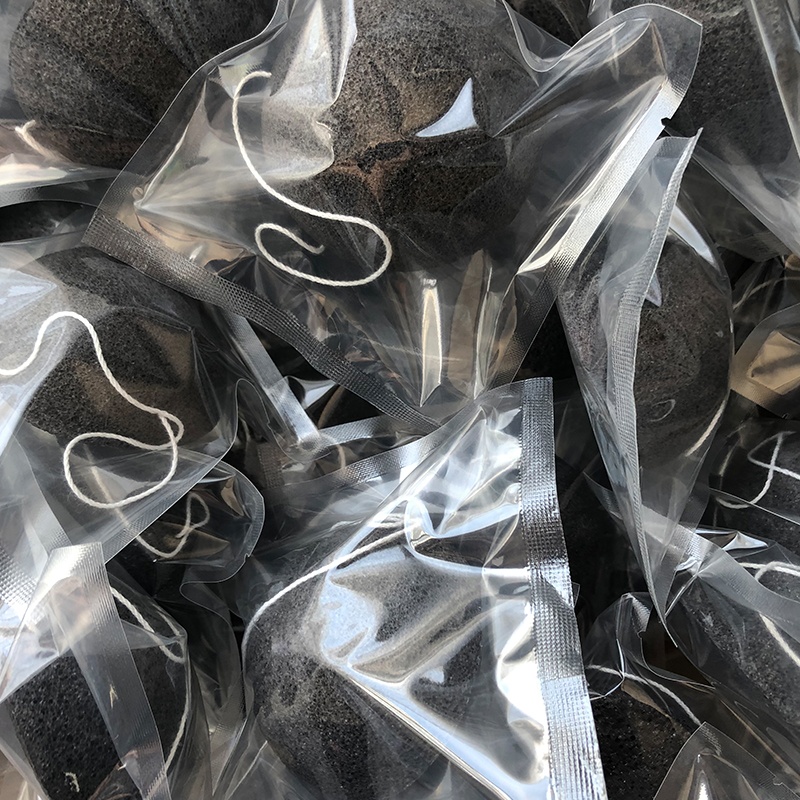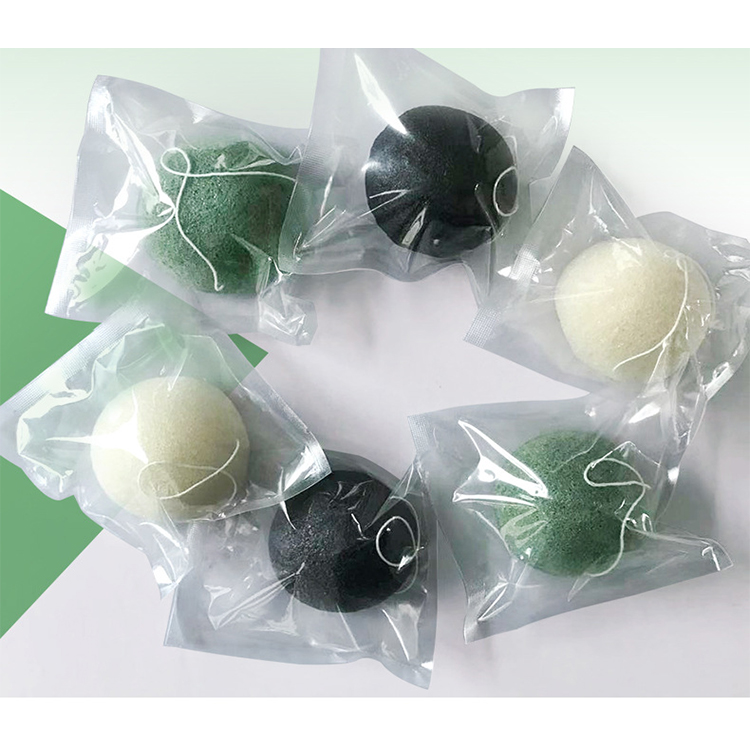 FEATURES
Each sponge in our sponges set contains own different mineral additives, effectively remove blackheads, dirt, oil, giving your skin a fresh clean radiant glow, nourish and smooth skin naturally.
Our Konjac Sponge is made from konjac plant turned to powder and mixed with water.Additional powders such as bamboo charcoal, green tea, turmeric, etc are added.No pigment, pure natural materials

The plant fiber of konjac contains various positive minerals and antioxidant ingredients,and rich in vitamins (A, B1, B2, B6, B12, C, D, & E), proteins, lipids, fatty acids and natural minerals such as copper, zinc, iron and magnesium

The color variations that you see generally come from the addition of bamboo charcoal (black), green tea (green), turmeric (yellow),Pure Konjac (White)and Clay Powders (Pink) .Bamboo charcoal is also a natural antioxidant ingredient that will help fight hard-to reach acne causing bacteria, while revitalising the complexion at the same.Pink clay is high in iron oxide which is known to stimulate blood circulation for a healthy glow. Naturally rich in trace elements,cleans out the skin from the layers of dead keratinized cells, and accelerates the regeneration process.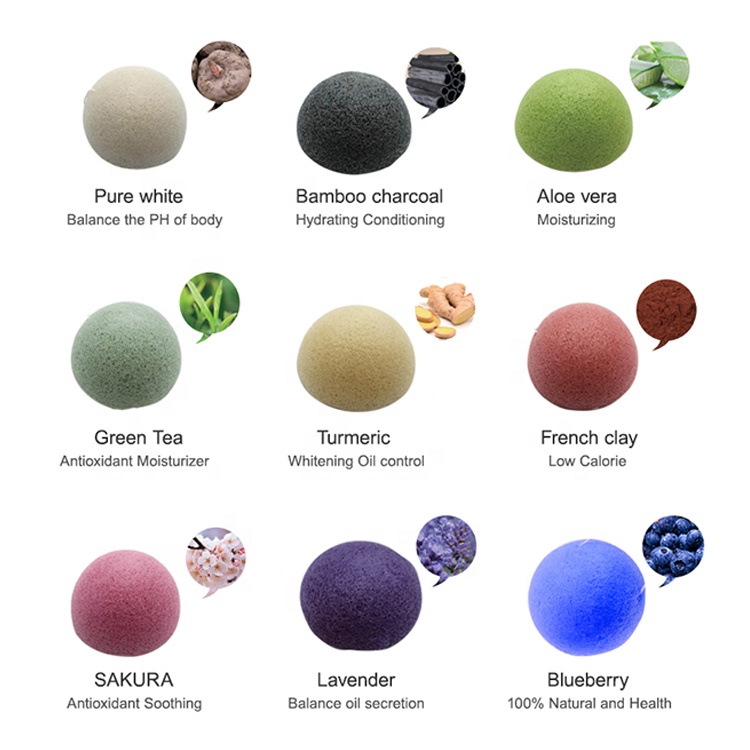 HOW TO USE
1- Soak sponge in water. Allow 3 minutes to absorb water and fully expand.

2-Gently massage face in a circular motion. Although not necessary, you can add your favorite cleanser when using sponge.
3- After use rinse sponge but do not wring. Hang to air dry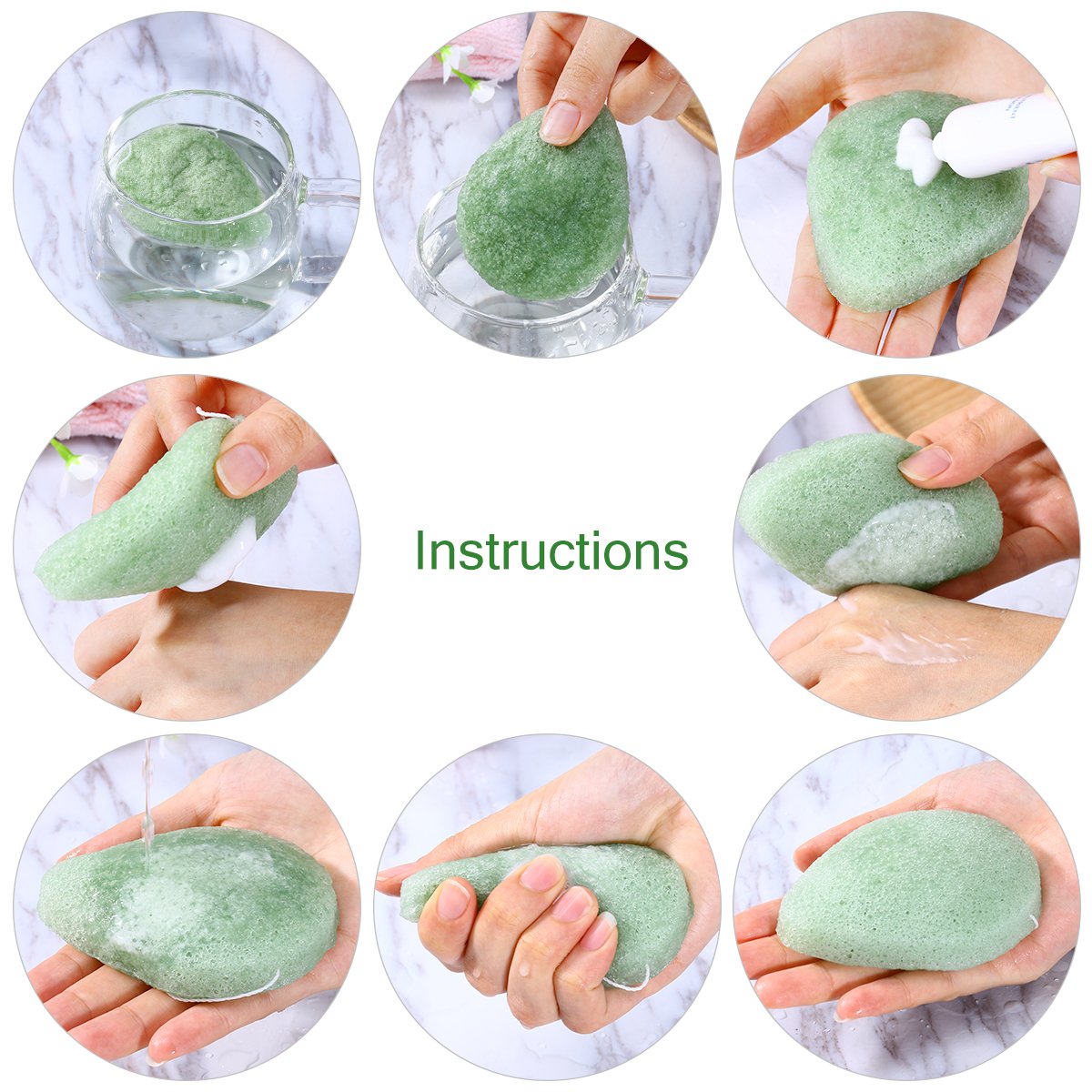 PROCESS FLOW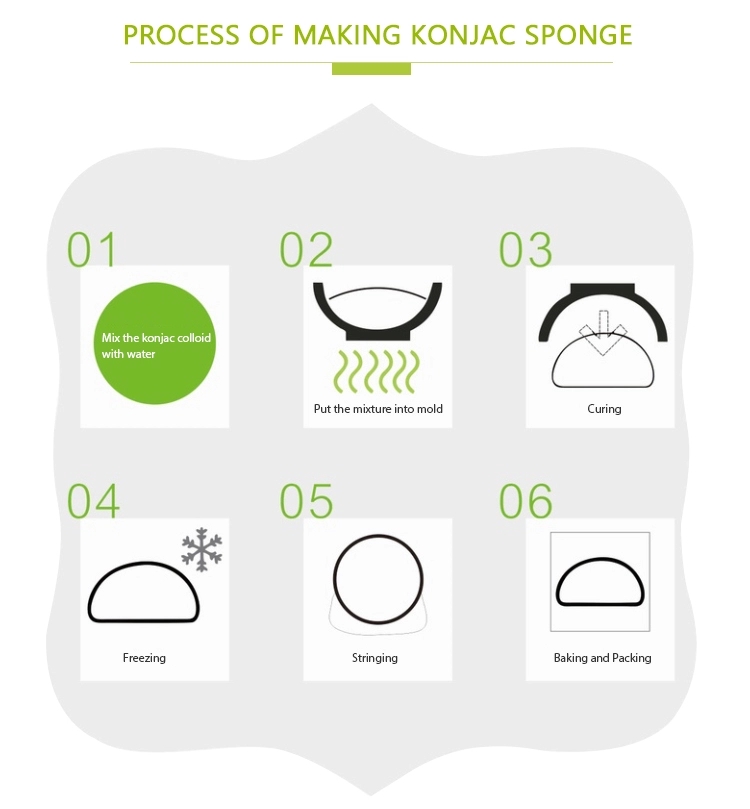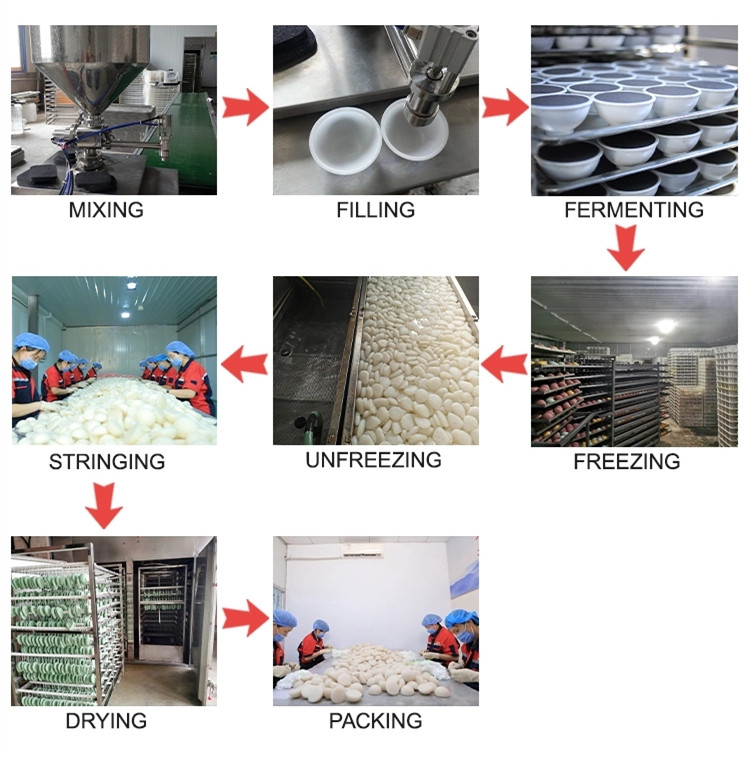 PACKAGING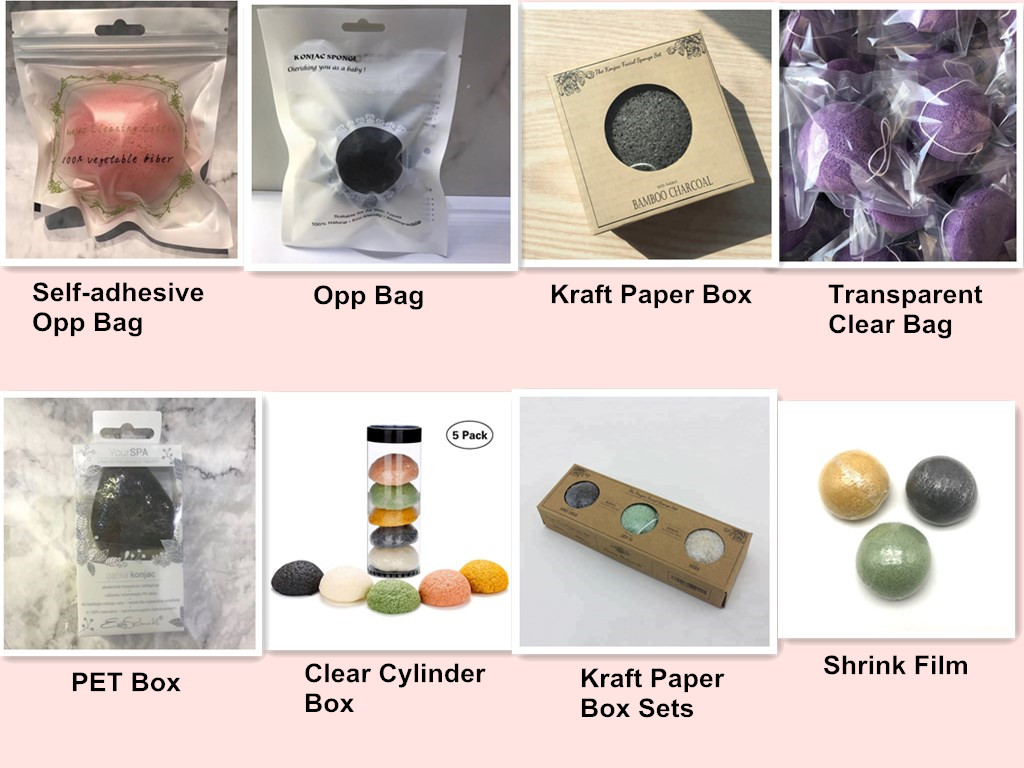 TIPS

As the sponge is made of konjac roots, the new sponge will emit the taste of konjac, washed with water several times to eliminate.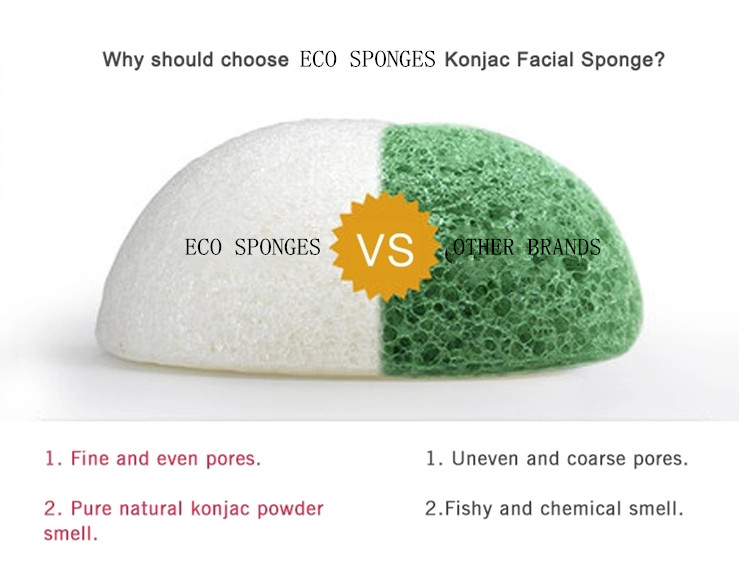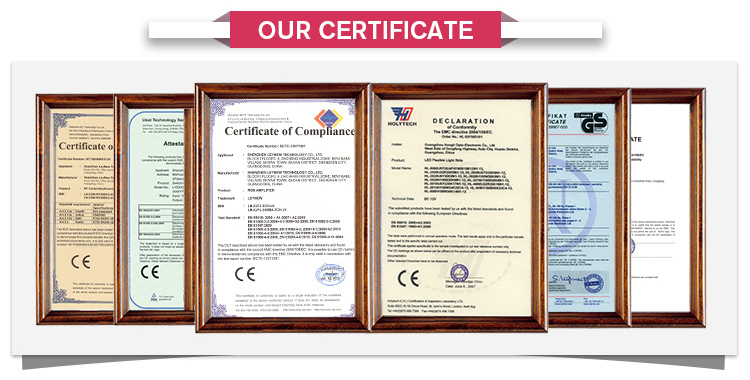 s
Packaging And Shipping